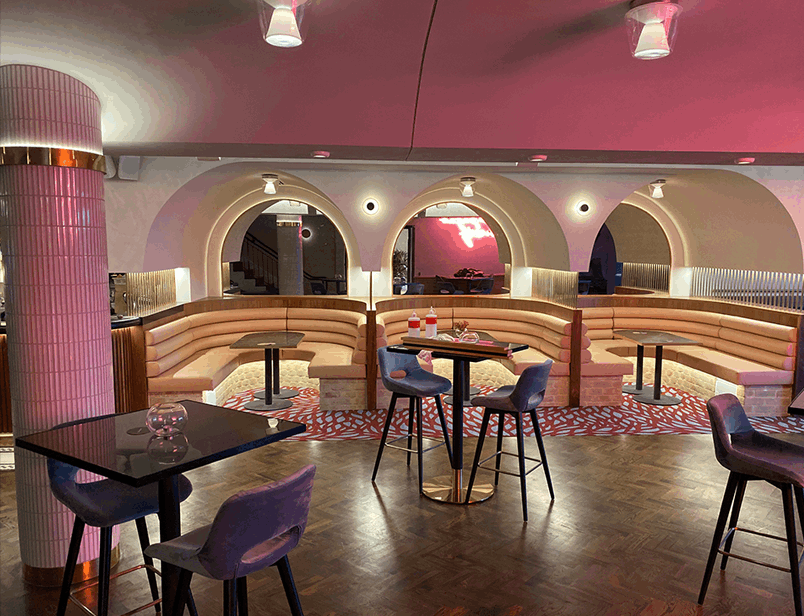 Art Trim Australia is set into two major divisions. Our commercial division specialise in Upholstery in pubs, clubs, hotels, restaurants and more. Our team of experts ensures focused attention to your commercial space to add a mood for your customers to want to return to your venue. We also strive to complete works in a timely manner with the least amount of disruption to your business as possible.
Our Motor Trimming division specialise in upholstery in cars, bikes and boats.
Our team consists of both motor trimmer and upholsterers who have many years of experience within the commercial upholstery, and motor trimming industries.
Our team of experts are friendly and approachable, so you can ask any of your queries without any hesitation and our team is happy to assist you before and throughout the completion of the project.
Our dedication to quality has been present since Art Trim was established and is reflected through every job and every employee.
Upholstery and Motor Trimming Specialist in Sydney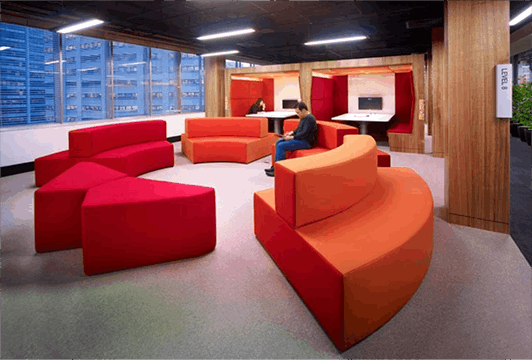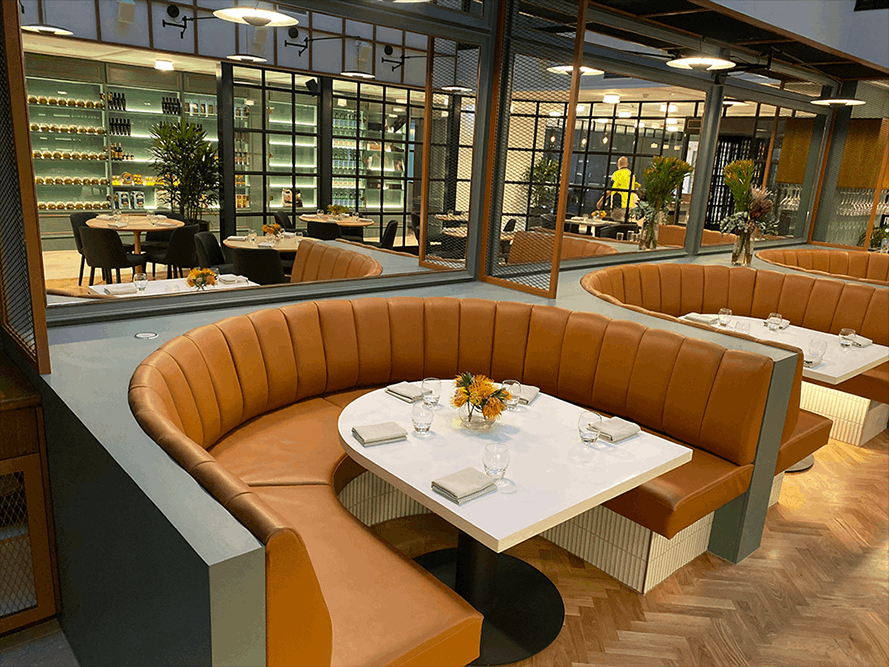 ART TRIM AUSTRALIA PTY LTD
Art Trim Australia Pty Ltd has been est since 2008 with a diverse team of both motor trimmers and upholsterers we can cover any job in both trades.
Our keen eye for detail has seen us excel in the commercial industry where tight deadlines and flawless jobs are a must.
Our quick response rate and the easy tendering process have seen us build up many strong relationships in the building industry.
Damo Bell
10/10 for customer service and the end result!
Highly recommended
Damo Bell
Lindsay Patterson
Shane at Art Trim did a terrific job of re-upholstering my Land Cruiser front seats and at a great price, certainly beats replacing the seats.
Lindsay Patterson
Art Trim Upholstery Sydney
If your in need of motor trimming or upholstery visit Art Trim, we take on all jobs big and small. Feel free to contact us for a free quote
Art Trim Upholstery Sydney
Anneke Kelly
Fabulous finish on goods and fast turn around time – thanks Art.
Anneke Kelly
Hayden Kendrick
The team at art trim went above and beyond to supply and install me a tonneau cover for my truck after a close call from being fined for no cover
The team there were so professional and accommodating to fit me in to save me getting a fine for a uncovered load again
Thanks again
Hayden Kendrick
Scott Hansen
Refurbished door cards and trimmed my Kombi's doors & wall panels. Awesome job.
Thanks Shane, Dualcab next.
Scott Hansen
Leon Patterson
Re trimmed my steering wheel and fixed my roof lining. very impressed with how it turned out, looks good as new.
Leon Patterson
Ian Mathison
Have used art trim twice and his work is second to none. A pleasure to do business with. Ian M.
Ian Mathison
robert sutinen
Ford xc coupe seats new foam shaped heated seat pads fitted upholstered in leather awesome job thanks Shane
robert sutinen
Yogi Bee
Shane from art trim has done all the work on my boat including Bimini covers,clears and re upholstering the leather lounges, all of the work was outstanding and very reasonably priced.. I highly recommend art trim Australia for all upholstery and trimming needs..
Yogi Bee
Damian Rynett
Good locally run business specialising in all type of upholstery. Friendly staff. Fast service.
Damian Rynett
Brian Coleman
Recently visited for a quote on a job, result was at a good price. Finished product came out better than expected, now a regular client. Would recommend to anyone A+++
Brian Coleman
BEST UPHOLSTERY REPAIR SERVICES IN SUTHERLAND SHIRE
Your Car, boat and furniture are really precious and should be left in safe hands with workmanship to meet your expectations. Designing upholstery with the right measurement and perfect fit, completing the job on time and at the price quoted. Here are few things to look into when selecting an upholsterer:
Check the specialisation:

Anyone can say they know how to upholster an item, however we are constantly having to recover items that a sub standard upholsterer/handyman has had a go at. We expect nothing but the best from our workmanship when working on a customers job, and as a customer you should expect nothing but the best when paying your money for a service. Its always a good idea to ask your upholsterer what qualifications they hold, how long they have been in the trade and what types of works they specialise in.

Do a small background check:

Designing a perfect upholstery needs years of practise and experience. Ensure to ask your upholsterers how much experience they have and what type of upholstery or trimming service's he is experienced in.

Ask for the portfolio:

Before assigning any upholstery or motor trimming works, ask the upholsterery to show his work so that you can see the previous work of the profession and understand his working style. By having a glance at the portfolio, you will also have a rough idea whether the professional will meet your preferences or not. Its also a good idea to take a look around their workshop at completed jobs, rather than photos, a lot of people only show you they photos of the good jobs, or sometimes even photos of jobs that they didn't undertake.

Research:

Research and check the review of your upholstery company online and ask a few of their ex-clients to share how their experience was with the professional.
WHY CHOOSE US?
Art Trim Australia has two divisions. Our upholstery division specialises in residential and commercial upholstery works, including pubs, clubs, restaurants, hotels, office fitout and more. While our trimming division specialises in Automotive and Marine upholstery, including cars, boats, bikes, caravans and more.
COMMERCIAL AND RESIDENTIAL UPHOLSTERY:
With more than 10 years of experience in the field, Art Trim Australia has mastered the art of manufacturing upholstery in commercial and residential sectors. Some of our services include booth & banquet seating's, upholstered wall panelling, snaptex acoustic wall coverings, ottomans, lounges, chesterfield upholstery, dining chairs, outdoor furniture, bar stools and more.
MOTOR AND MARINE TRIMMING SERVICES:
Art Trim Australia specialises in all types of motor and marine trimming. Our services include car roof lining repairs, seat repairs, door trim repairs, steering wheels retrim, carpets, tonneau covers, boat seat repairs, boat re-trims, bimini and clears, caravan upholstery, canvas work, custom retrims, leather interiors and more.
HERE ARE A FEW PERKS OF CHOOSING US:
Experience of more than a decade
Eye to details
Complete projects on time
Professional and approachable team
Perfection with diversity across the whole industry
Small family run company that treats every customer as equals
With years of experience, we have thousands of happy customers and would love to have you on board for any upholstery or motor trimming service in Sutherland Shire or Sydney wide. Contact us on 0421 929 235 or write mail to us at info@arttrim.com.au.
Our Clients